Taste of Hungarian dishes in the "Chard"
Have you ever tasted bograch, rots baked, torgonya and goulash? Don't you know what is shitemeni and kifley? Restaurant "Charda" will surprise you with a wide assortment of dishes of the Hungarian national cuisine: spicy snacks, rich soups and sprinkles, hearty main dishes from meat, poultry, game, fish and vegetable side dishes, generously seasoned with hospitality.
Do not rush to leave the "Charda", because we also offer to enjoy traditional desserts and pastries, recipes which history has left a legacy of the rich Transcarpathian land. A great mood for your rest will provide a large selection of alcoholic beverages in the "Chard" bar : from strong alcohol that conquered the whole world up to traditional Hungarian wines, palenok (fruit vodka) and tinctures.
Feel and taste the atmosphere of a good holiday!
Real Italian Pizza
Lobby bar

After visiting "Kosino", you will immediately understand, how we love to meet guests. Located at the main entrance of the complex, wide and cozy lobby bar designed for business conversations and friendly meetings and just to relax after a long journey. A big selection of warm, cool drinks and cocktails, alcohol card, light snacks and bakery products will make your wait a pleasant pastime.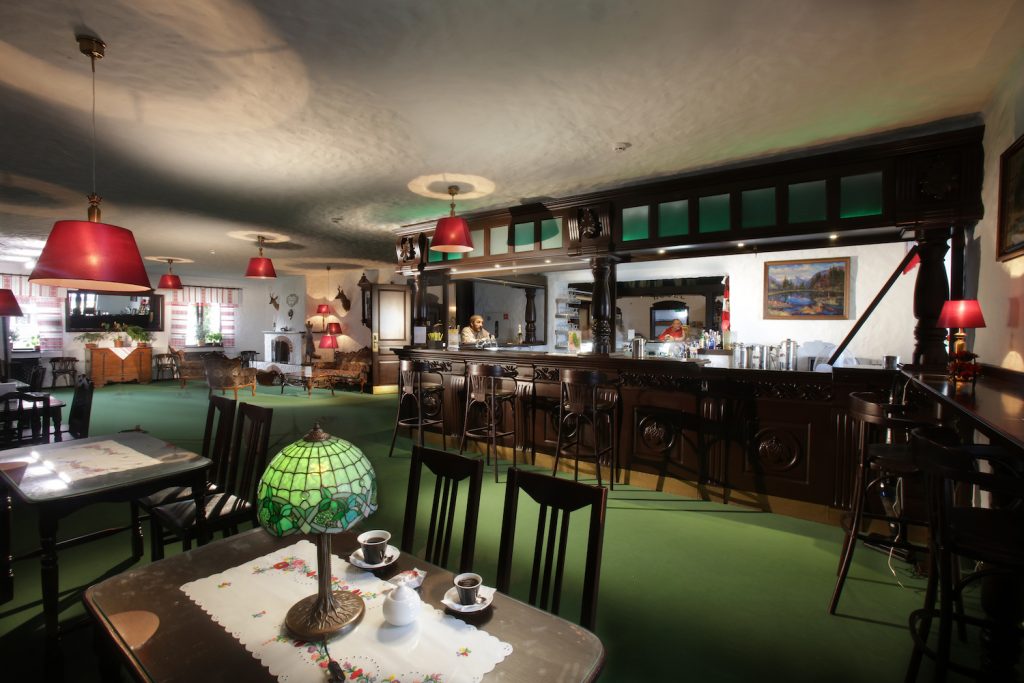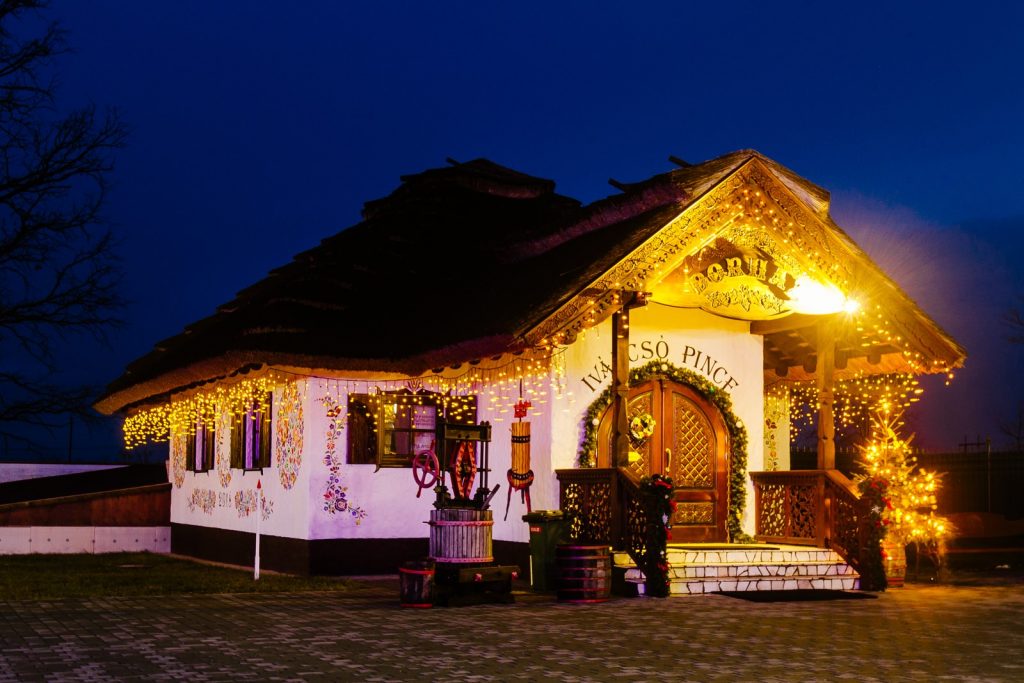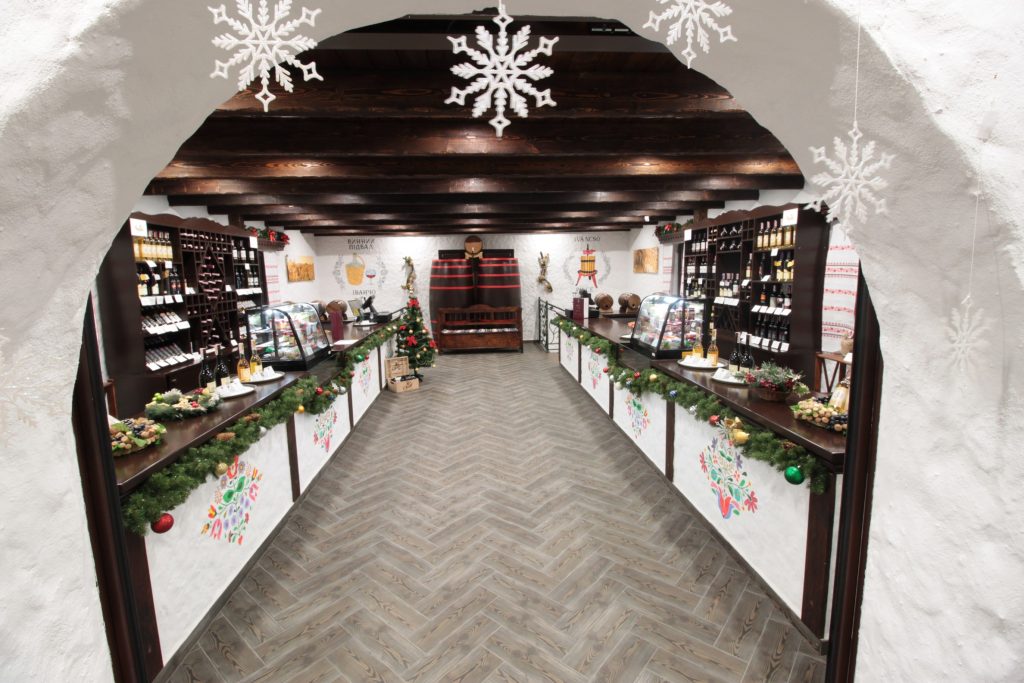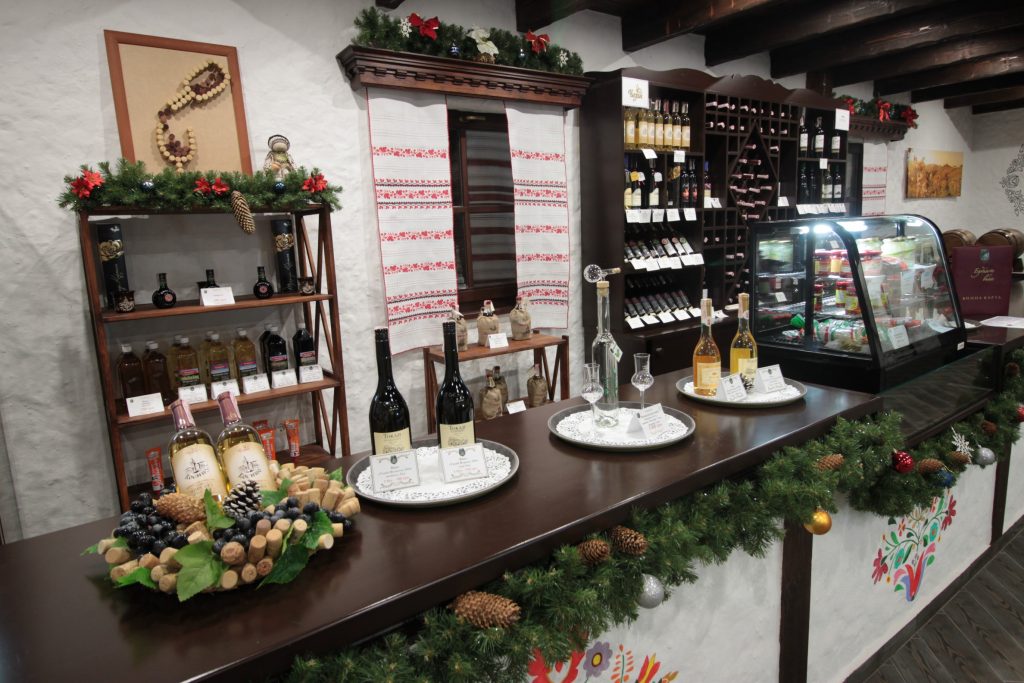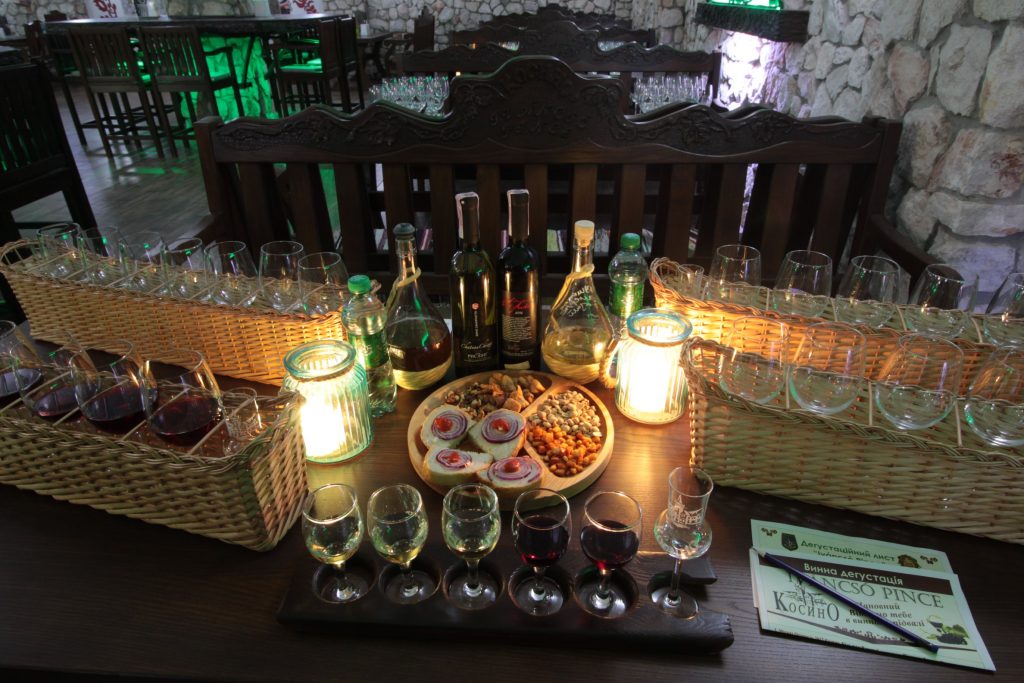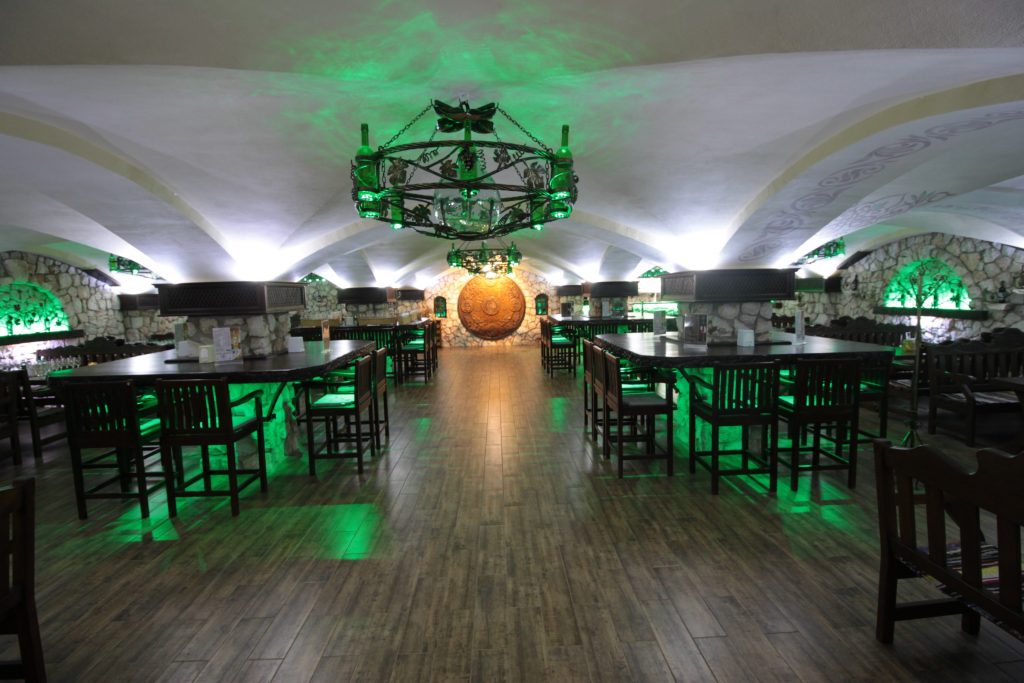 Borgaz

«BORHÁZ» (comes from Hungarian word that means "home of vine") this is a unique place, where the best wines of Transcarpathia are collected especially for our guests. Wine and winemaking takes a special place in Transcarpathia so we recommend you to connect the relaxation in thermal pools and saunas with tasting this local drink of gods.
If you want to feel the real pleasure from refined drinks we invite you to the wine cellar «Iváncsó Pince», where wine lovers can taste a great variety of wine and vodka with original snacks.
Hookah bar

Hookah bar is the only designated smoking area on the territory of the Kosino complex. Here you can try several types of hookah to choose from: on water, milk also based on juice or alcohol, always only with a good quality tobacco filler delivered from different countries. Friendly staff also can offer you snacks, wide range of warm and cool drinks, alcoholic and non-alcoholic cocktails – everything you need for a delicious break between taking water treatments.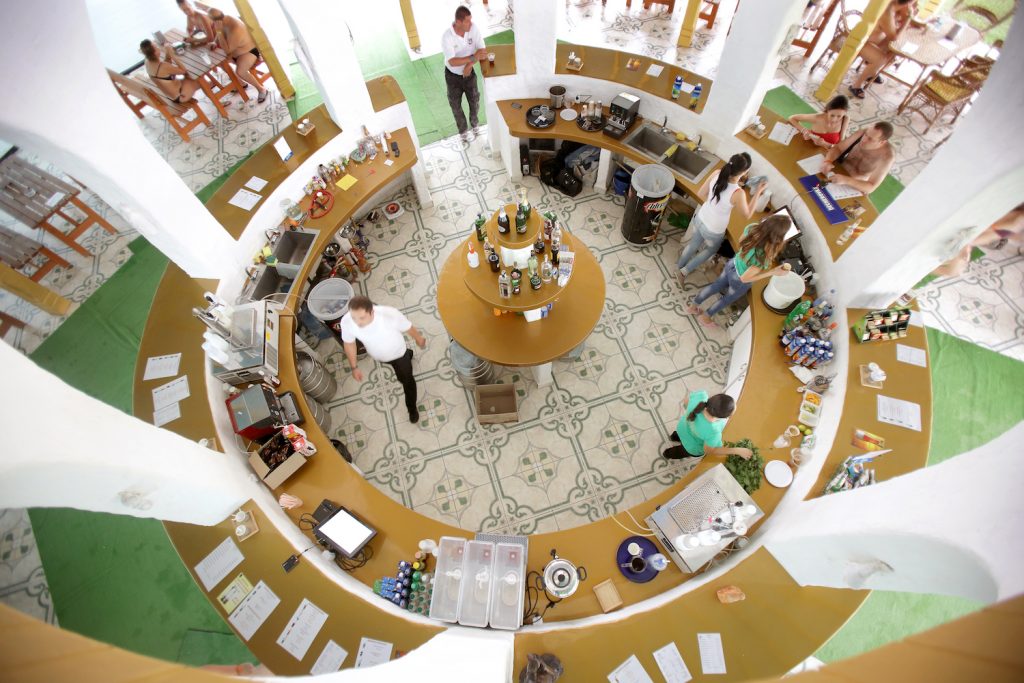 Aqua bar

Aqua bar in the freshwater pool «Н2О» is the perfect place for a hot summer day. Intriguing alcoholic cocktails for adults, fruit juices and freshes for kids, as well as many other refreshing drinks, which you can enjoy without leaving the pool. Exotic music and mexican stories pictured on the wall behind the longest bar counter in Ukraine (27 meters) creates special mood. 1000 patriotic cocktails «Glory to Ukraine!» were drunk at the same time at this bar stand in 2015. This fact was fixed by the National Register of Records of Ukraine.