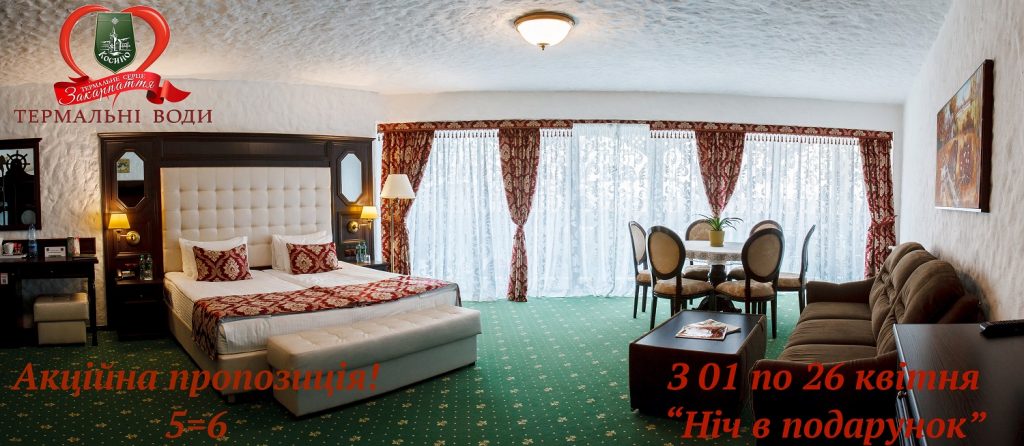 Dear guests!
Offer "Night as a Gift" from the Thermal Hotel "Iváncsó Birtok" is already available for booking!
From April 01 to April 25, 2019, you have a unique opportunity for health and relaxation in the Term hotel "Iváncsó Birtok" for 6 nights at a price of 5!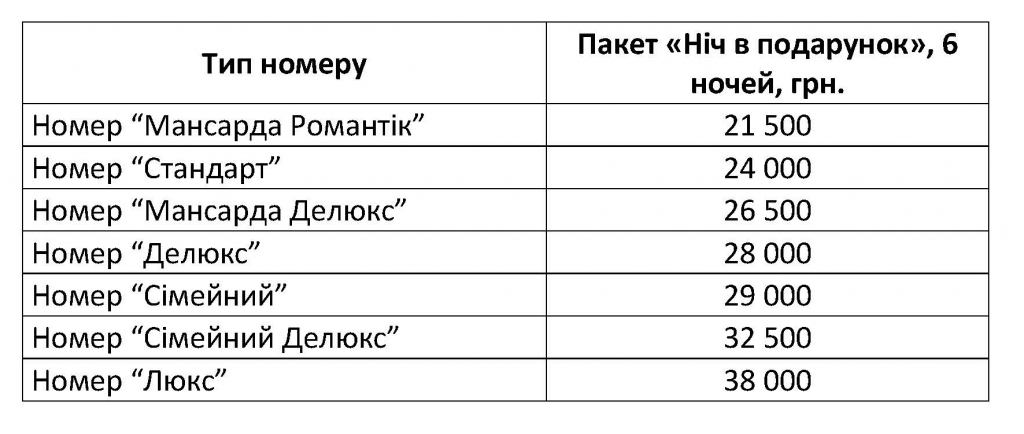 The term of the promotional offer is 20.03 – 19.04.2019
The offer is valid for all types of rooms only when booking through the booking department
by calling 0 800 303 200 or +38 067 907 55 00.
Make a reservation!